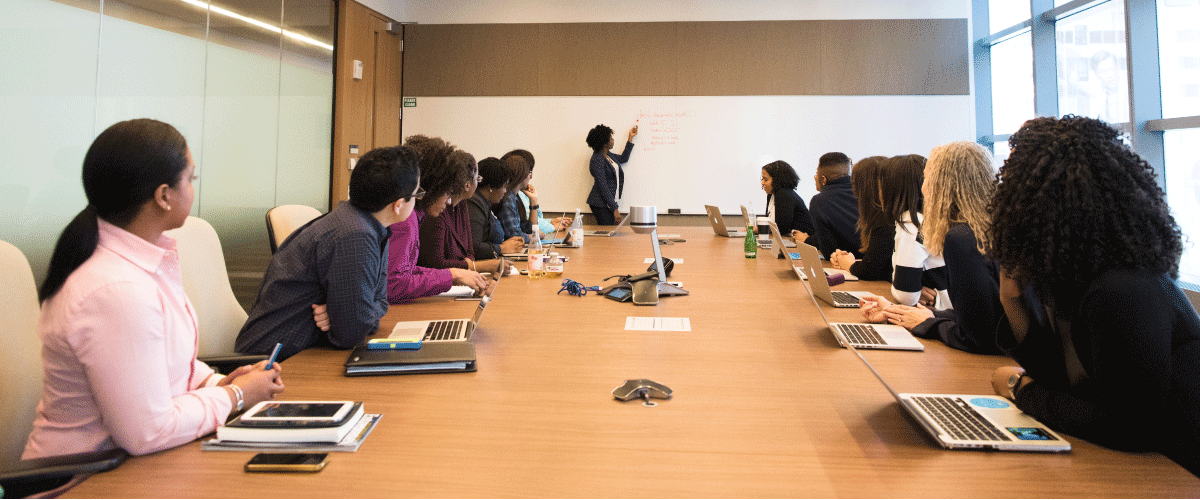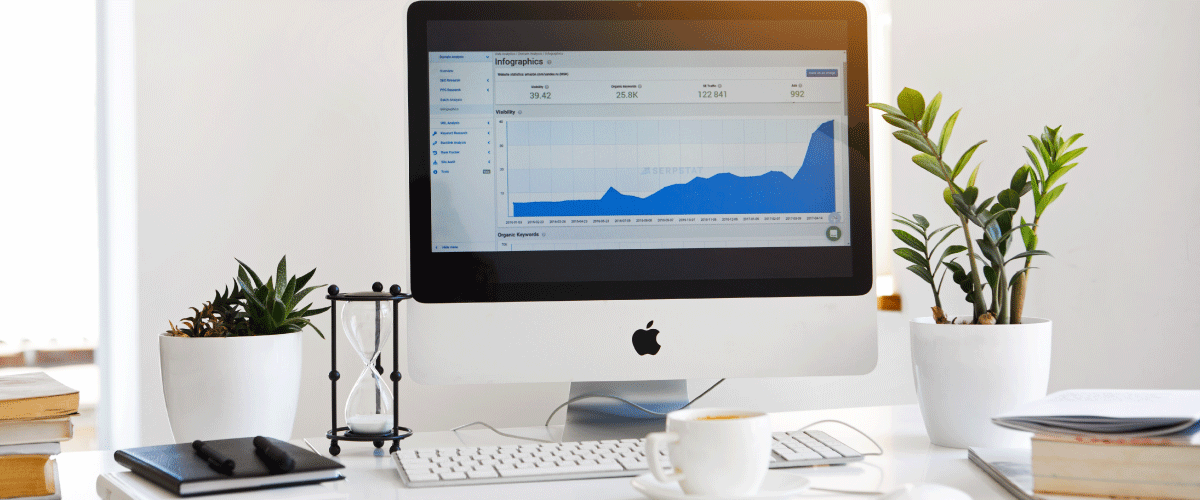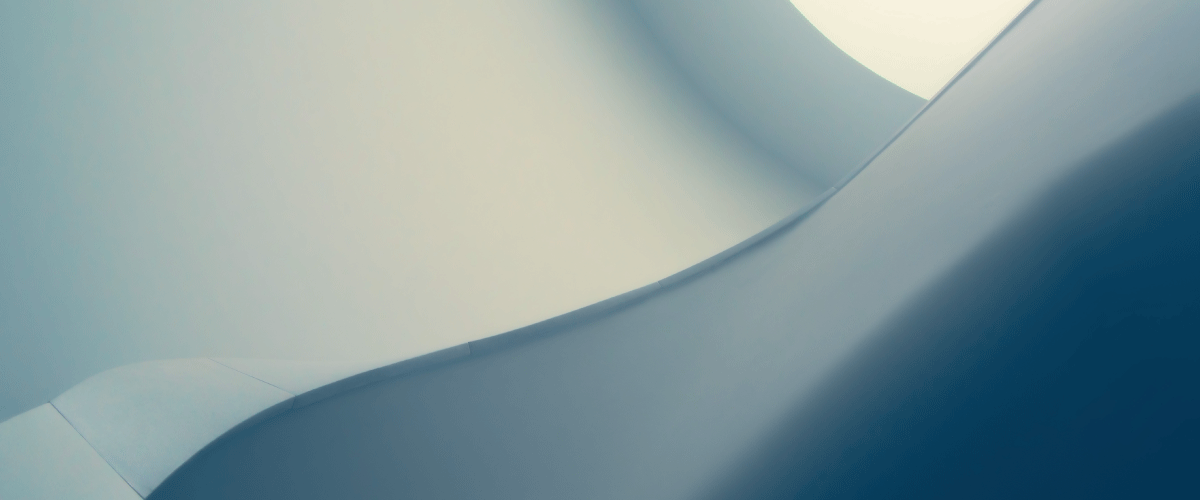 ladiesattable
EARNING TRUST IN THE COMMUNITIES WE SERVE
bus-dev
BUSINESS DEVELOPMENT WE TRUST
BGPATTERN
SHOWCASING BRANDS, WE TRUST
Welcome to THE SAYLES GROUP
A boutique Community & Public Relations, Business Development, and Events consulting agency that specializes in graphic design, marketing campaigns, branding, social media and so much more.
Our clients range from a variety of industries including medical, hospitality, government, education, law and environmental. Our team members are passionate about taking our clients' businesses to not only to the next level, but to the forefront of their industries.
The Sayles Group is a Las Vegas-based consulting firm and has been serving the Las Vegas community for several years. The Sayles Group clientele extends throughout the United States with a significant presence in New Orleans, Phoenix and Detroit.
If you need assistance with spearheading a marketing campaign, designing a company brand, writing a compelling media pitch, overseeing special events, or constructing business plans, The Sayles Group is the boutique consulting agency for you!
The Next Step Starts HERE!