WHY CHOOSE THE SAYLES GROUP
The Sayles Group is a Las Vegas based full-service communications firm that partners with businesses and organizations to evolve, promote and protect their brands and reputations.
We embrace all aspects of business development and created a one stop shop for an organizations business development needs. We are often referred by our clients as the emerging leader in business development due to using unique and colorful ideas when creating strategies in growing the client's bottom line!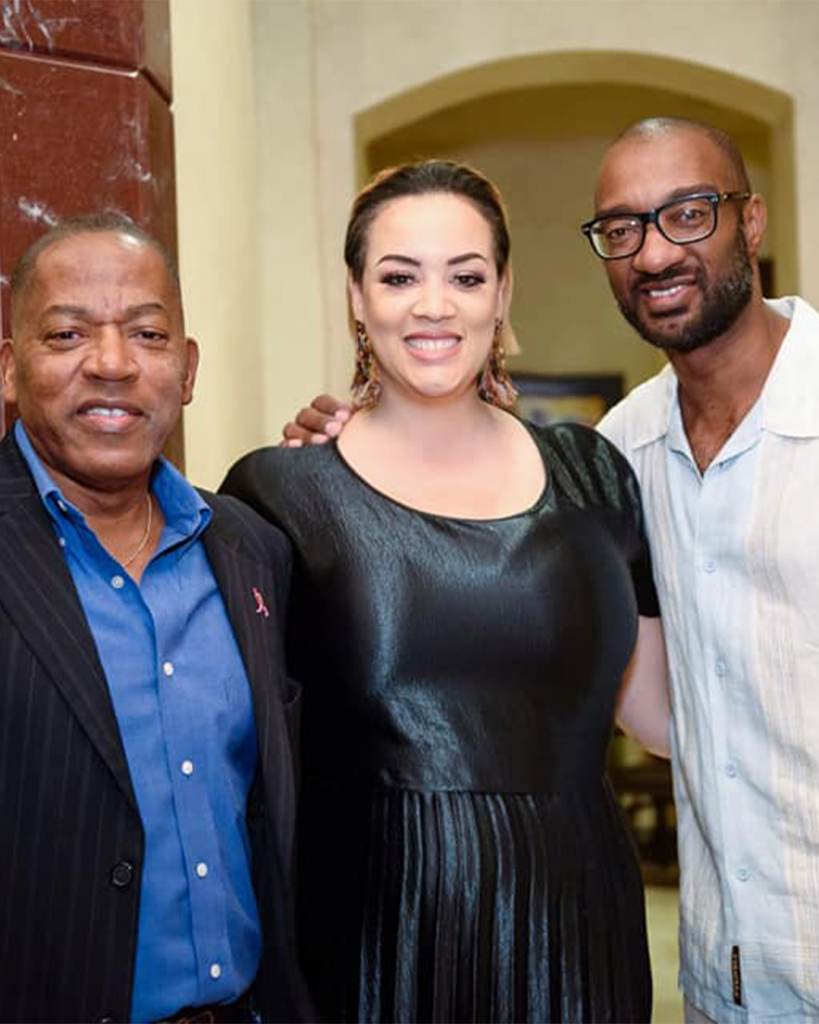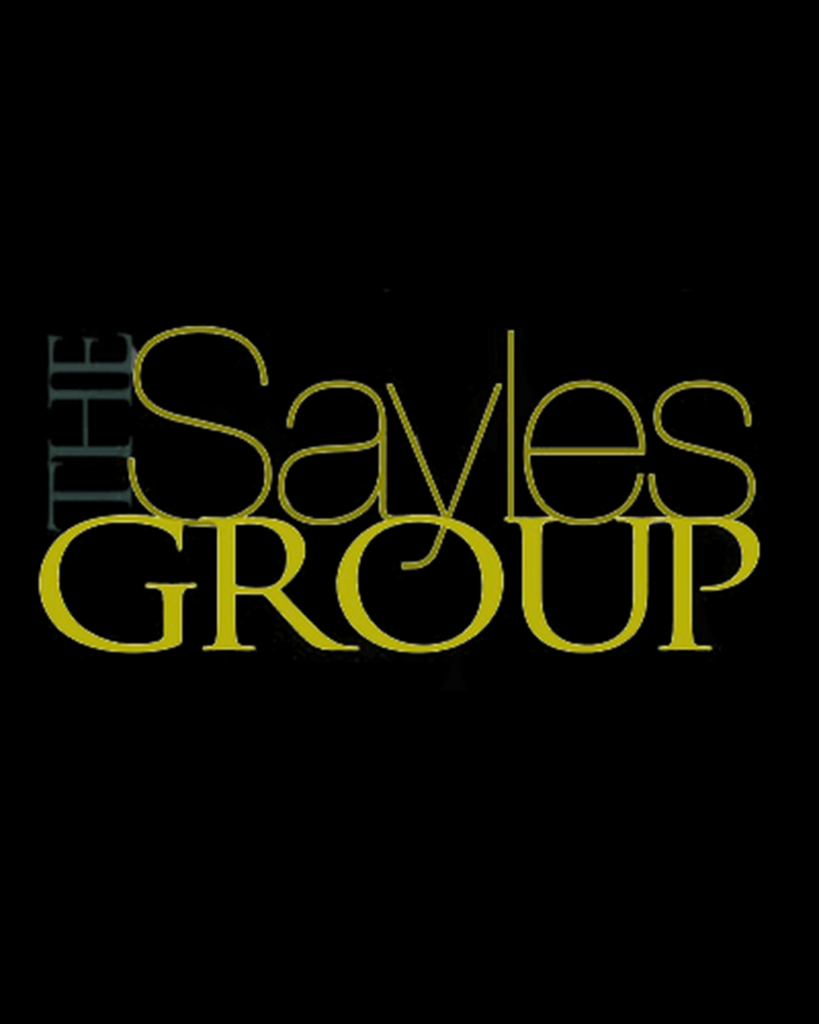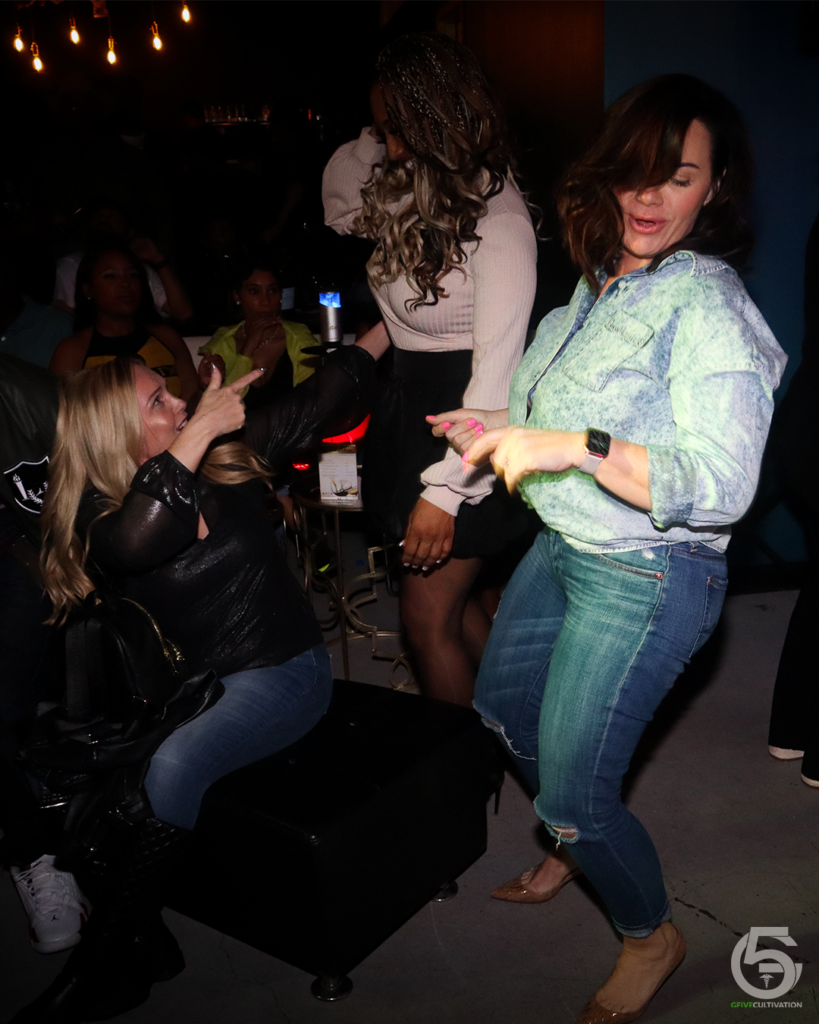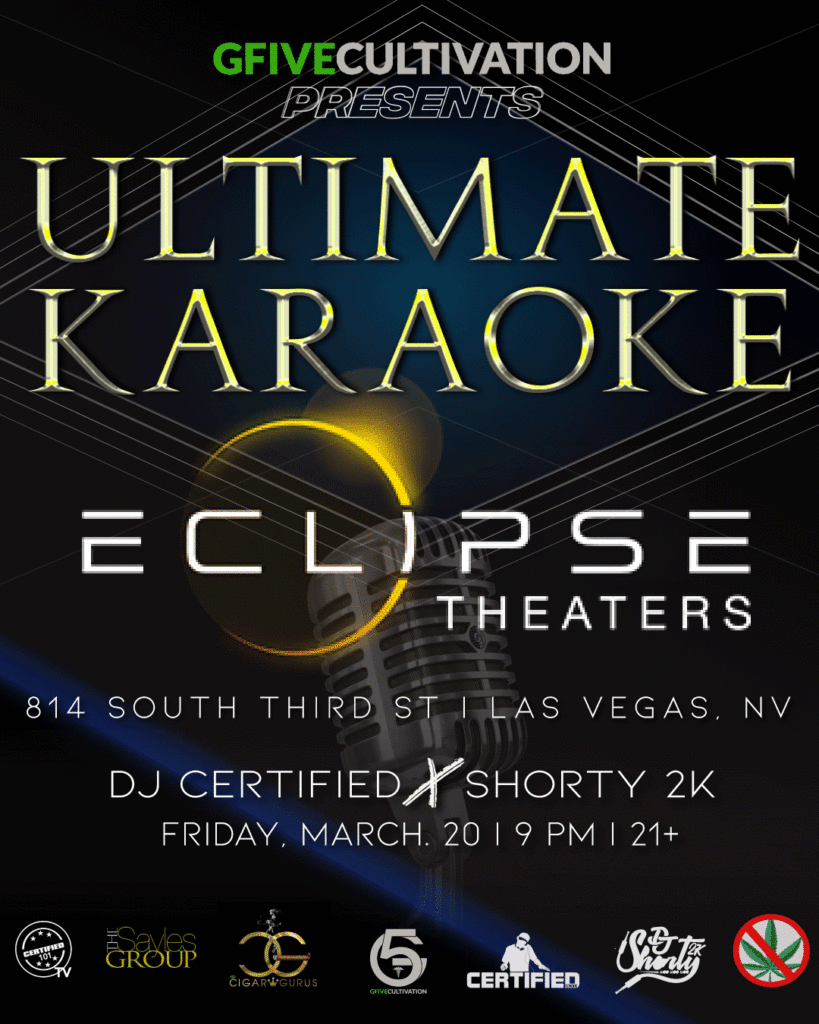 A Company You Can Count On!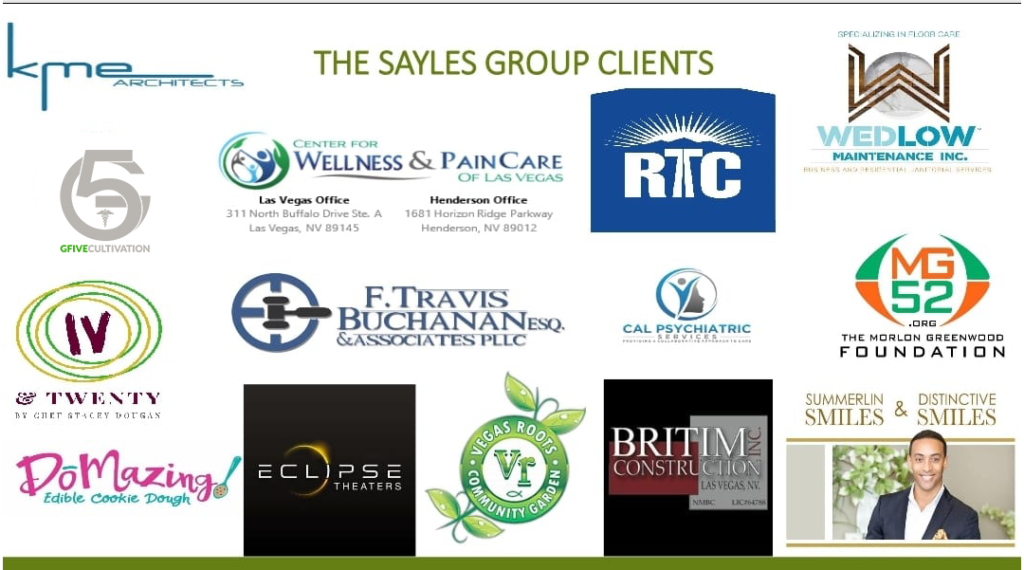 The Sayles Group is not a one trick pony! Combining our years of professional development along with over twenty years of experience in a variety of industries, we are confident in our ability to exceed standards.