business development consulting agency
MARKETING | PUBLIC & COMMUNITY RELATIONS | BRAND DEVELOPMENT & MANAGEMENT | SOCIAL MEDIA | GRAPHIC DESIGN | ILLUSTRATOR | DIGITAL | WEB DESIGN | PHOTOGRAPHY | VIDEOGRAPHY | EVENT PLANNING & MANAGEMENT | ENTERTAINMENT | ENTERTAINMENT BOOKING & MANAGEMENT | HOSTING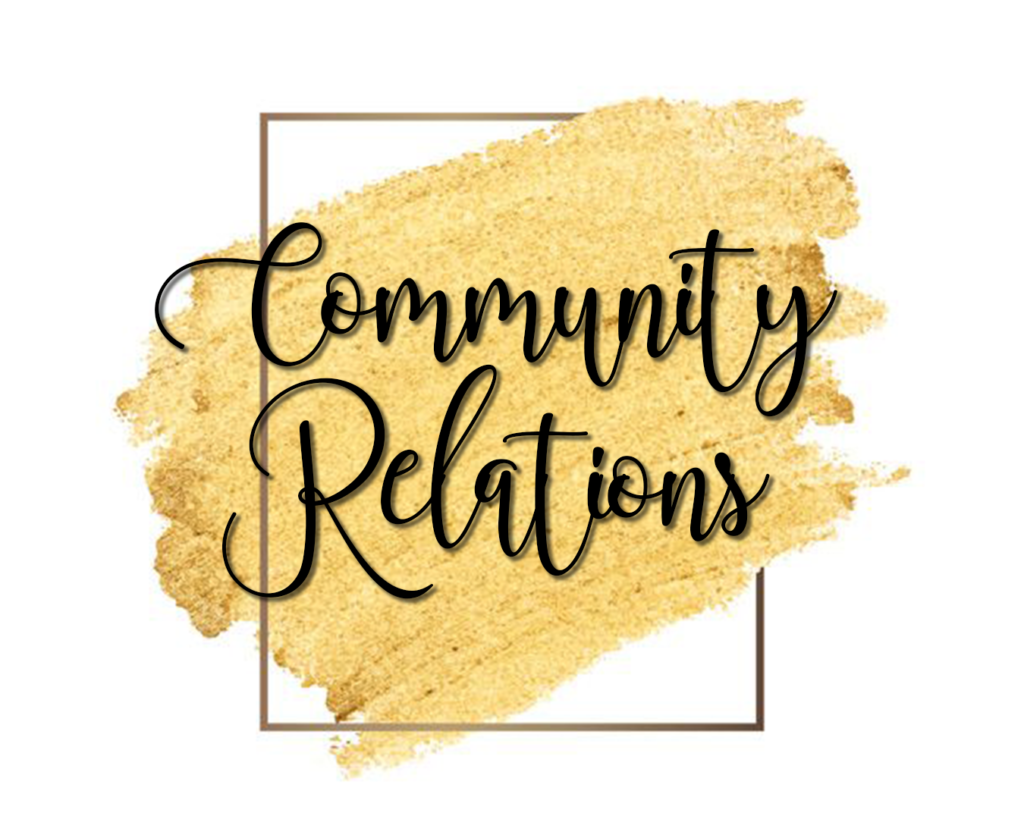 Community Relations
We lead statewide community outreach, engagement and public information for small and large projects requiring substantial public input.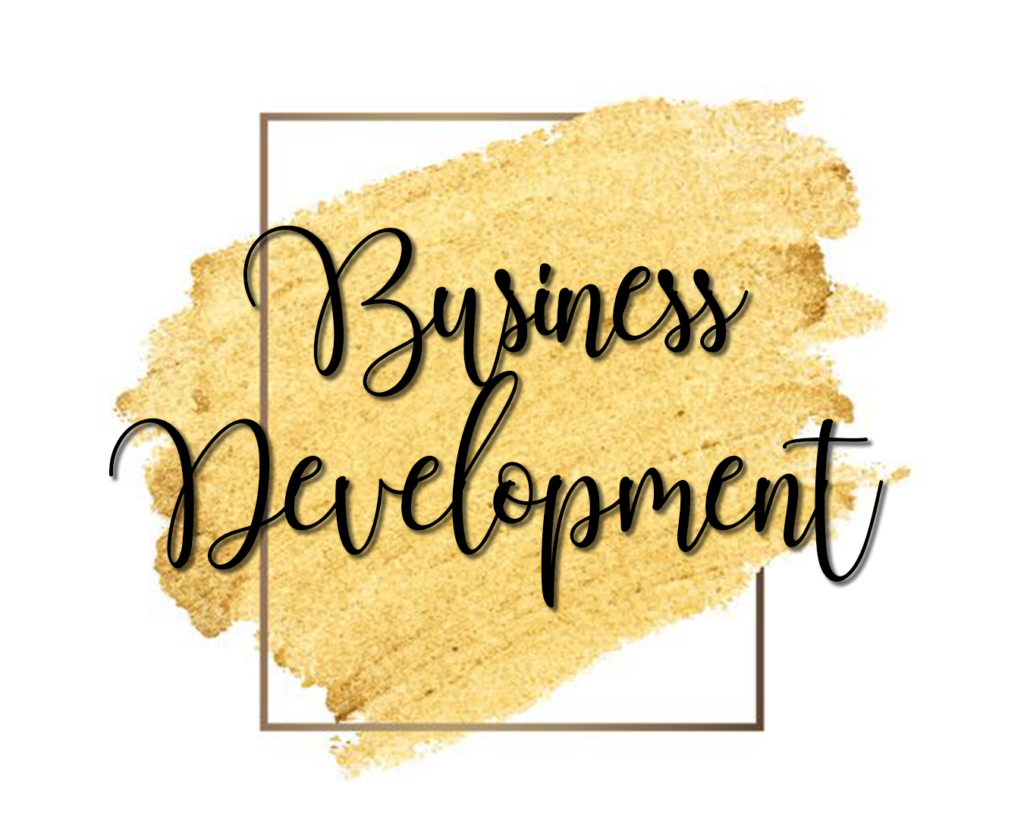 Business Development
Our office delivers communications and sales strategies that give our clients the confidence to lead, act with certainty and earn the lasting trust of their stakeholders.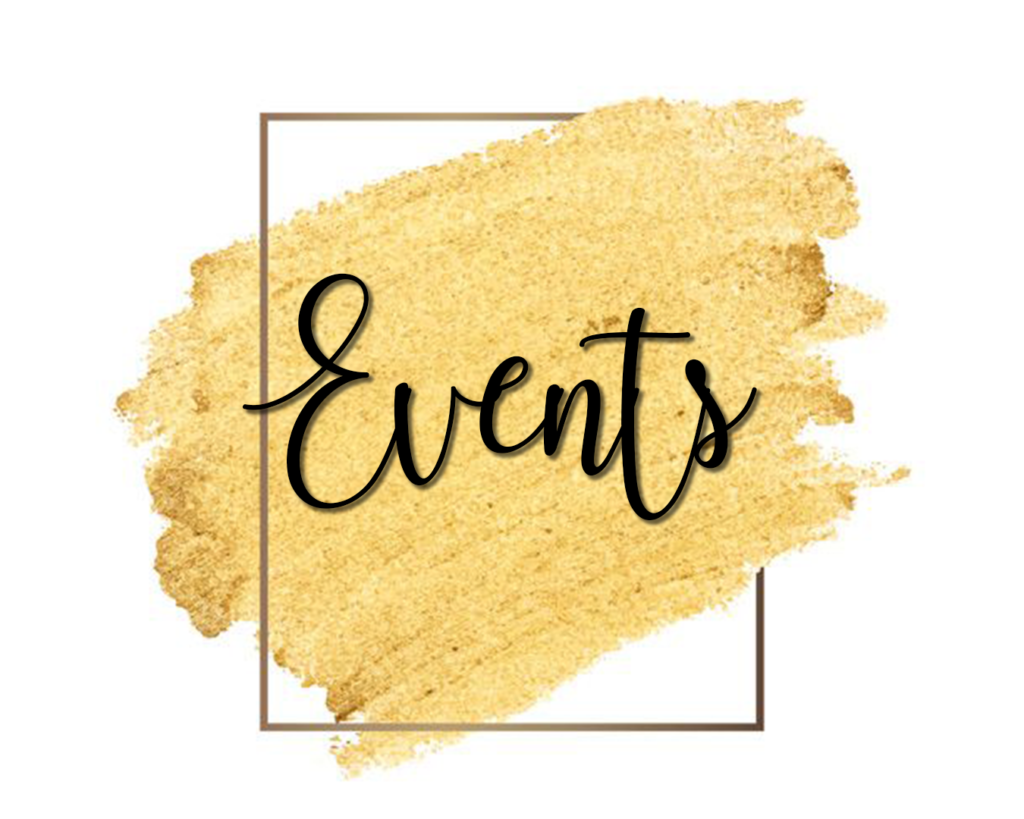 Events
We develop powerful ideas and tell magnetic stories that move at the speed of news, make an immediate impact, transform culture, spark movements and create memorable events to enhance our clients bottom line!
The Sayles Group: Earning Your Trust
We value your business! Earning trust in our community for over 20-years.
The Sayles Group is not a one trick pony. It is important for us to do a detailed analysis of all things business related and cater to your specific needs. Schedule your consultation today!