The Next Step Starts HERE!
Sydni Sayles, Chief Executive and Consulting
Officer, has twenty plus years in Workforce
Training specifically in the areas of Diversity &
Inclusion, Community Relations & Outreach, Sales,
Marketing, Business Development, and Hospitality.
Due to her vast array of talents and skills, it
afforded her the opportunity to work in a variety of
industries and business sectors. These opportunities
diversified her networks and clientele.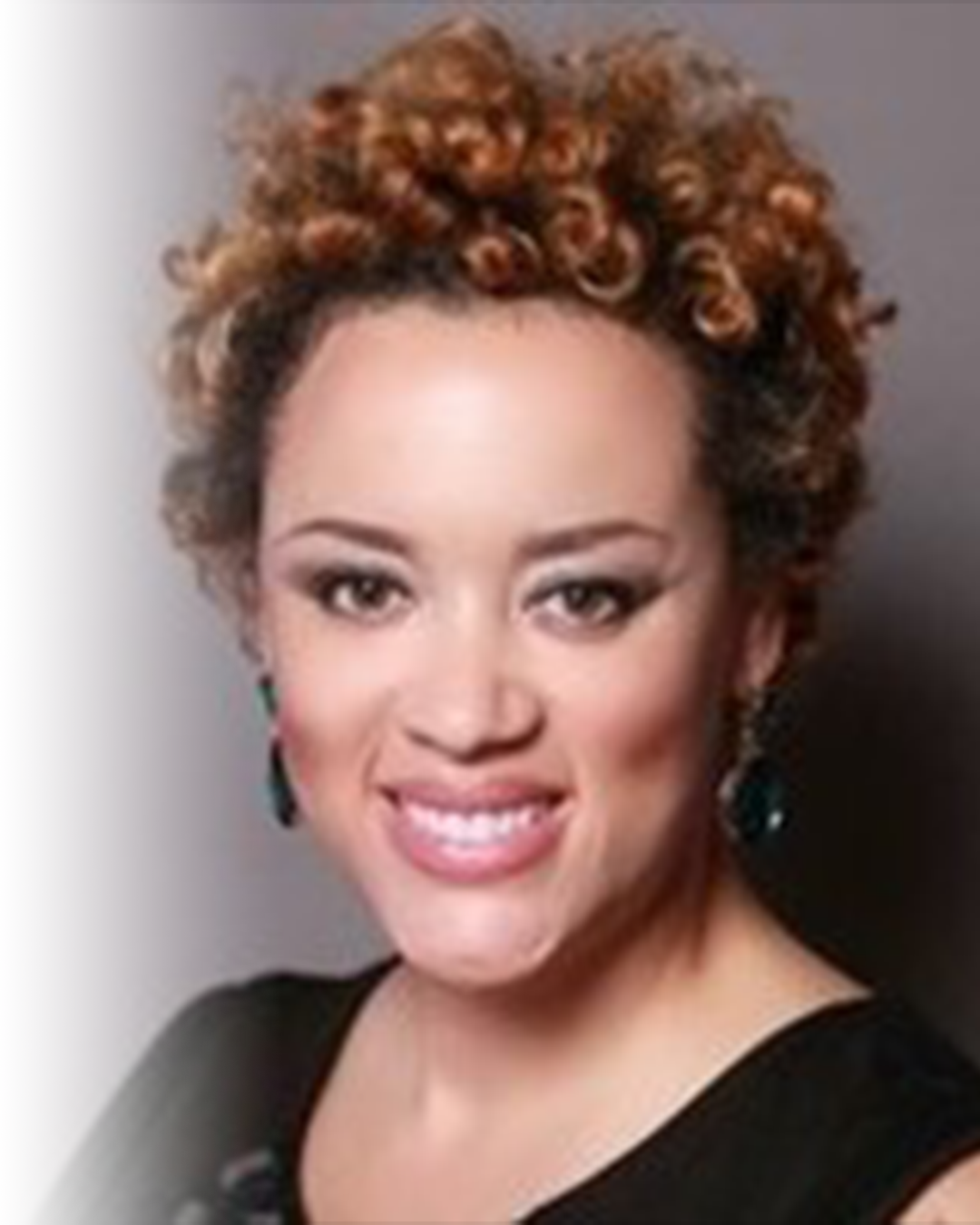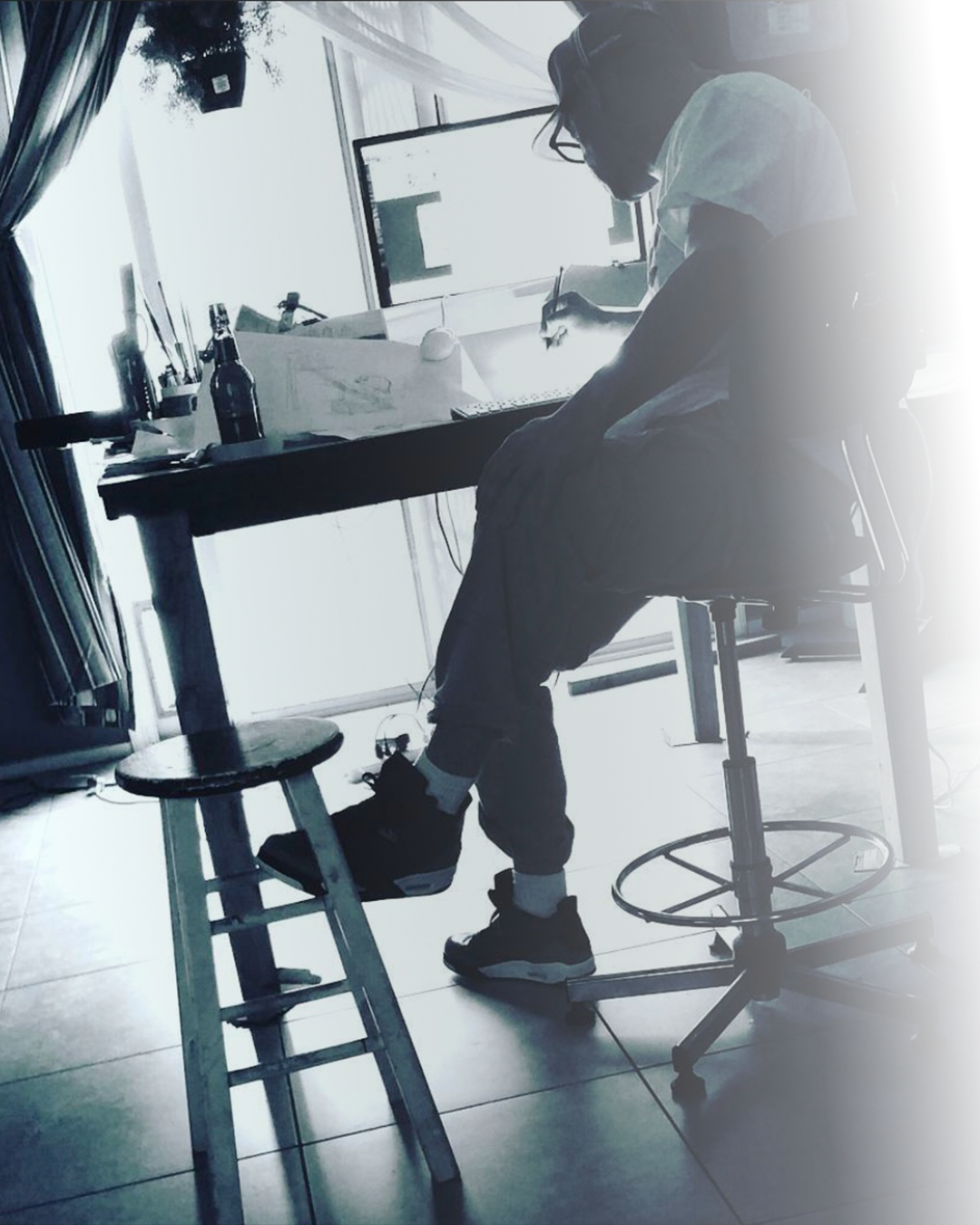 Ricky Holmes, Senior Graphic Designer, has over
fifteen plus years in the graphic design industry.
Ricky is an Artist, Graphic Designer & Illustrator and
specializes in Art, Illustration, Graphic Design, Print,
Magazine Layout, Editorial, and Typographic design.
His abilities include, Brand Development, Concept
Art, Print (large and small formats) Illustration, Fine
Art and Logo Design.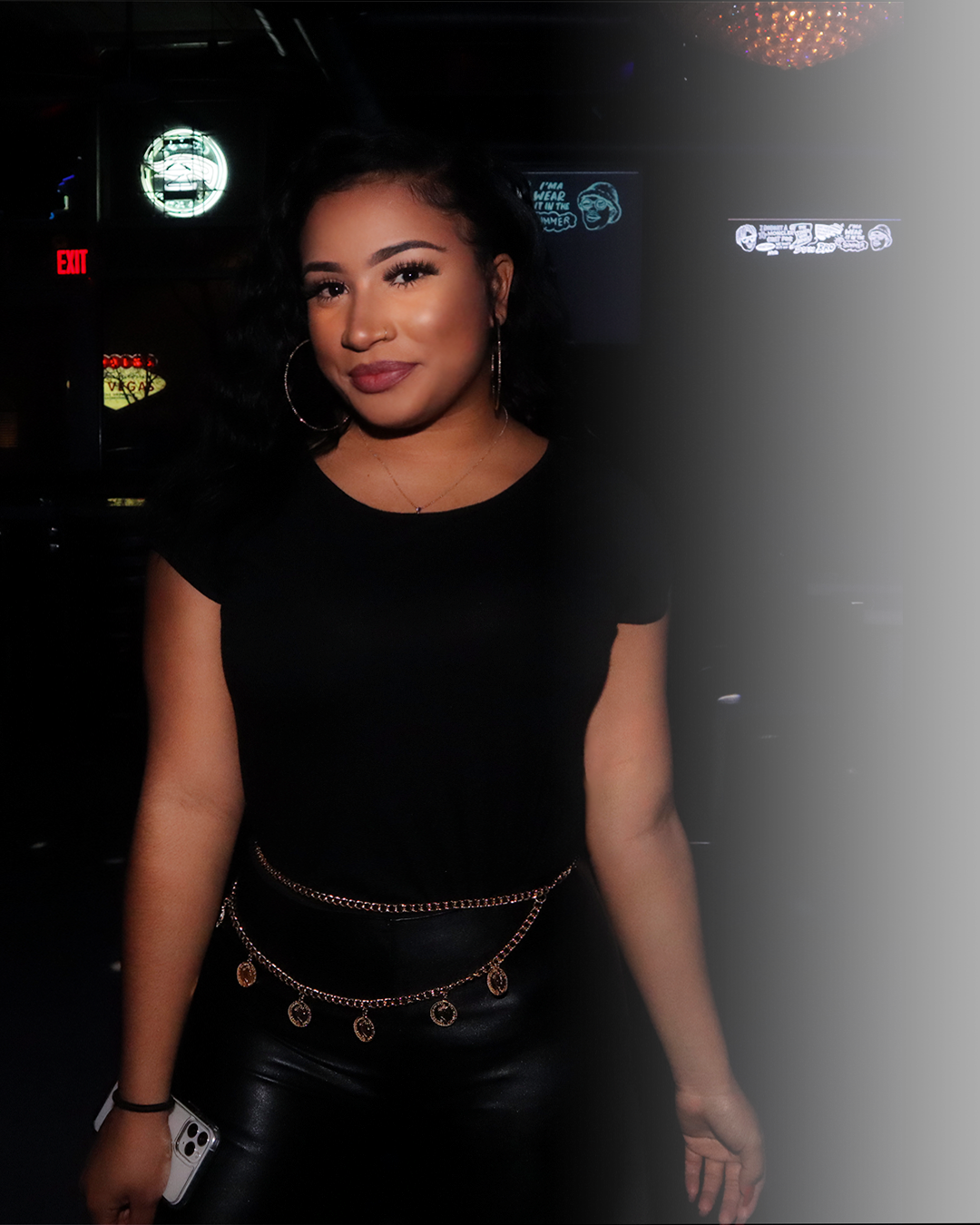 Website Developer & Graphic Designer
Breanna Valdespino, Wesbite Developer and Graphic Designer who has a keen eye for bringing your vision and aesthetic to life. She specializes in WordPress, Shopify, Illustrator, Photoshop, and creative development.